We unite technology users & technology providers
We are organization involved in innovation transfer activities, while utilizing best global practices in project management leading to transformative change in different organizations or sectors.
A successful provider-user fit begins with careful consideration of the user's wants and preferences, the content in which the technology will be utilized, and the technology's unique features and functions.
If the customer doesn't see the match as satisfying their needs, it's possible the technology might not be properly employed or used to its full potential.
To ensure success, we've established partnerships with universities and technology providers. This allows us to assist in the technique selection for reskilling and upskilling new projects, resources, and processes while simultaneously designing, developing, and implementing specialized training.
We employ a framework that is based on design thinking.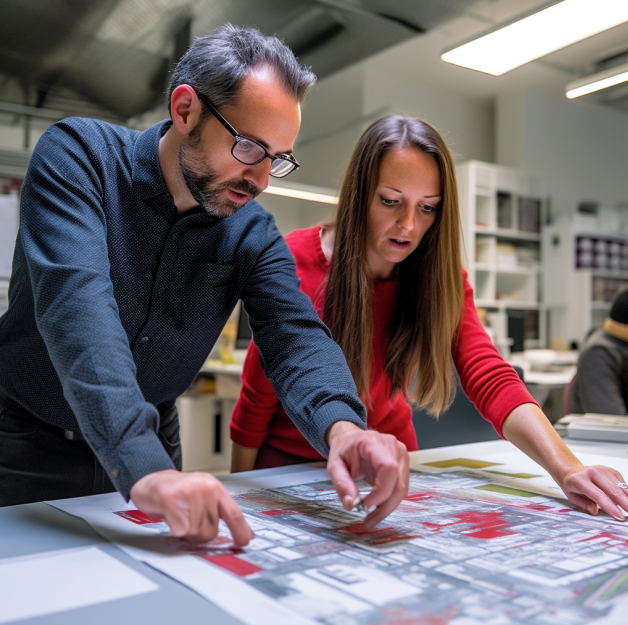 Launched in 2011, BUILD UP Skills is a European initiative aimed at enhancing the skills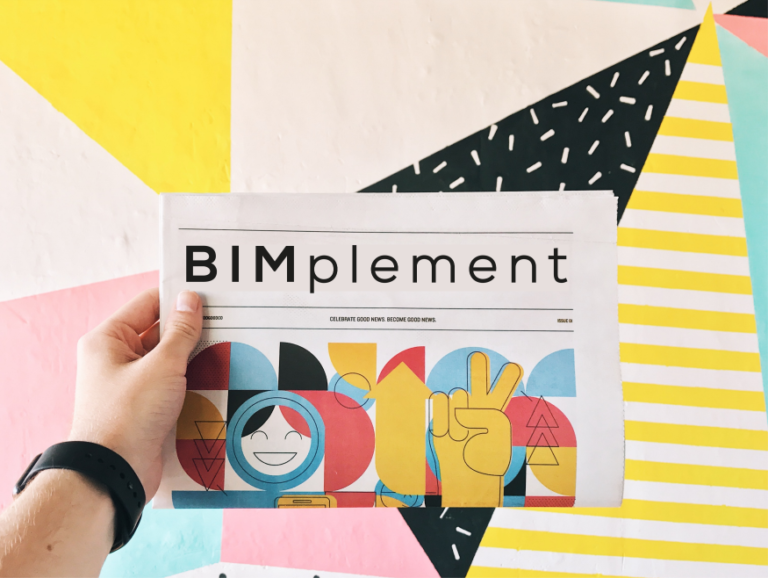 The roots of BIMplement lie in the "Build Up Skills (BUS)" European project whose objective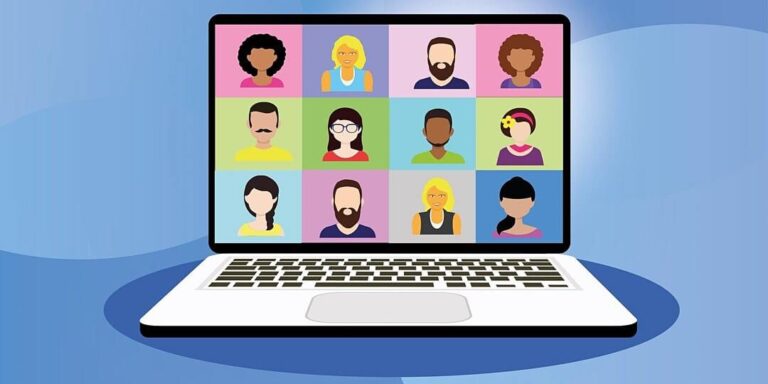 We are delighted to invite you to the first webinar of the EU-funded project BIMplement. For